The effects of the current COVID-19 pandemic crisis continuously evolve. Businesses are already starting to see the effects of an economic downturn. The whole world expects a global recession as the pandemic disrupted economic activities in both developed and developing economies. 
A recession very well may be in the offing. If you think that bankruptcy is looming over you, it might be time to hire a bankruptcy attorney in California.
Downsizing your business
It takes years of hard work for businesses to prosper. If you're a business owner, you wouldn't want to tear it down again from scratch. We all hope that the crisis turns around quickly so that you can conduct your business as usual. 
There are serious decisions for you to make. Just as your business has to grow quickly along with the demand, the opposite holds true as well. You may have to downsize quickly to stay ahead of declining demand. 
You have to find ways to reduce expenses, starting with your biggest expenses like finding a smaller business space or even letting go of some employees. But if you feel like there is no way to save your business, then it's time to find a bankruptcy lawyer.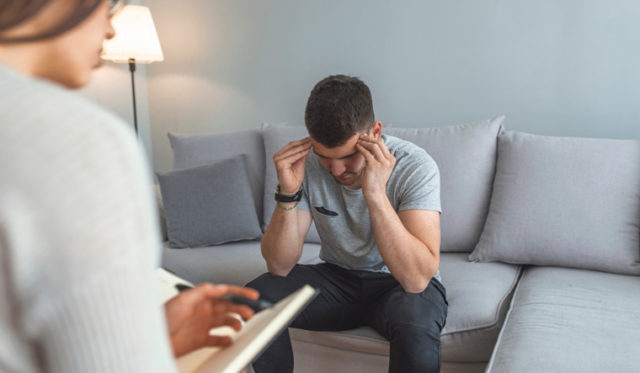 Filing for bankruptcy for your own protection
Filing for bankruptcy involves quite a large amount of paperwork that provides information about your debts, assets, income, and other parts of your financial history. 
In the process, you still keep some of your properties. Everything else goes to your creditors. In return, you get relieved of all your financial obligations. The filing of bankruptcy has been a part of the law in America to protect business owners.  
When you go into business, you take risks. The government wants businesses to take these risks, but they don't want people to struggle with debt for the foreseeable future. As such, we have the process of filing for bankruptcy to keep you protected.
Hiring a bankruptcy attorney
To facilitate the process of filing for bankruptcy, you need a trustworthy bankruptcy attorney. A lawyer provides you with options that you might not think of. If you don't have any options, a lawyer will take the pressure off as they will be there to guide you through the whole process.
Generally, reputable lawyers offer initial consultations free of charge. If you hire a lawyer, they will assist you in filling up the bankruptcy forms correctly. After you have accomplished the forms, you will feel confident that a true professional will review your documents before they are finally filed with the local court.
Call us now
If you are in need of an experienced lawyer, reach out to us at The Larkin Law Firm. Give us a call at (877) 256-3946. With more than sixteen years of practicing debt relief and bankruptcy law, we have helped our clients have financial security. 
We will assist you in figuring out which options are right for you and your needs. Bankruptcy feels overwhelming but there is always time for a new start. Call our office now for a free consultation.