Do you think you could qualify for bankruptcy protections from debt but aren't sure if they're right for? Does bankruptcy sound like a viable option, yet you're worried it's just for big corporations and not regular folks? The truth is that there's often a debt solution for everyone. Falling behind on your bills, sliding into debt is terrifying, especially when it happens all at once. It can feel like you're doing everything right, and then one minute you look up, and suddenly you're in trouble. However, with the help of the right bankruptcy law center in Carlsbad, you can get a debt relief solution that's right for you. 
The Proper Bankruptcy 
While there are many different kinds of bankruptcy protections, the most common are probably Chapter 13 and Chapter 7 bankruptcy. Different people are going to qualify for each one. The truth is that not everyone is going to be the right fit for the same bankruptcy. This is why it's so important to go with a law center who has experience in this kind of thing. You want to talk to someone who can steer you towards the right bankruptcy, not one that they have the most experience with. Some folks will be best served with a Chapter 7, whereas others will find that the best thing that could happen to them and their future is a Chapter 13. It's important to go with a firm that can help you to get the best option now.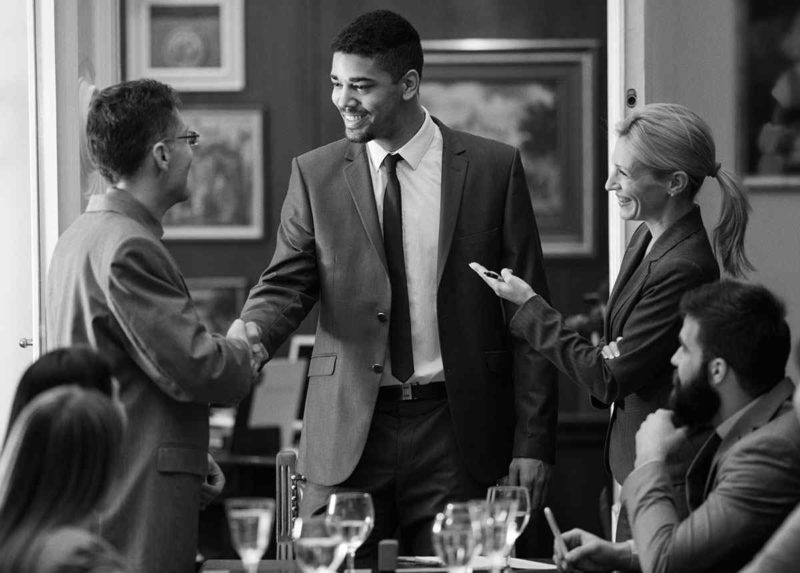 A Bankruptcy Law Center in Carlsbad With More Debt Relief Solutions and Experience 
That said, in many cases, the best thing that a bankruptcy law center can do is to steer a person away from bankruptcy. Bankruptcy can provide powerful protection, helping someone to get the kind of foundation which allows them to have a real fresh start. However, that's not going to be the case for everyone. Some folks, including possibly those who may have suddenly fallen into debt problems since the pandemic started, could be best served by debt consolidation, debt relief, short sales, or some other service. There really is no such thing as a "one debt relief solution fits all." The right law center can put together a package that's correct for you and you alone. 
Debt Relief for All 
The Larkin Law Firm is the right bankruptcy law center for those who really need debt solutions. Unfortunately, there are far too many out there who talk very big about "quick debt relief solutions," but in the end, they're either exaggerating or lying. You need real, actionable solutions from someone who has dealt with these kinds of cases before. Debt relief attorney Jeffrey Larkin has helped people like you through bankruptcy before, all with the same goal in mind: coming through it as well as possible. Debt relief may not be an "easy" process, but by having the right attorney by your side, it can be easier. To schedule a free consultation: (760) 316-6669.