Facing bankruptcy is a scary time, and it might seem to throw the future you've planned for yourself in doubt. However, it's a reality that millions have faced before, and millions will face after you.
To prepare yourself for what bankruptcy means for your business, here are some frequently asked questions that San Diego bankruptcy attorney Jeffrey D. Larkin answers every day:
Is bankruptcy a one-size-fits-all approach?
There are different types of bankruptcy and which one you file depends on factors such as the nature of your business and what you aim to achieve by filing for bankruptcy. There are three types of bankruptcy:
Chapter 13
This type of bankruptcy is a reorganization bankruptcy reserved for individuals, and by extension, sole proprietor businesses. Chapter 13 bankruptcy can be used for a sole proprietor business that doesn't want to close its doors but is struggling to service its debts. It gives the business owner the chance to file a repayment plan with the courts. 
The rates of repayment will depend on total income, assets, and debts. Sole proprietors who file Chapter 13 bankruptcy can keep their house and business assets whereas Chapter 7 could put those assets at risk depending on the circumstances.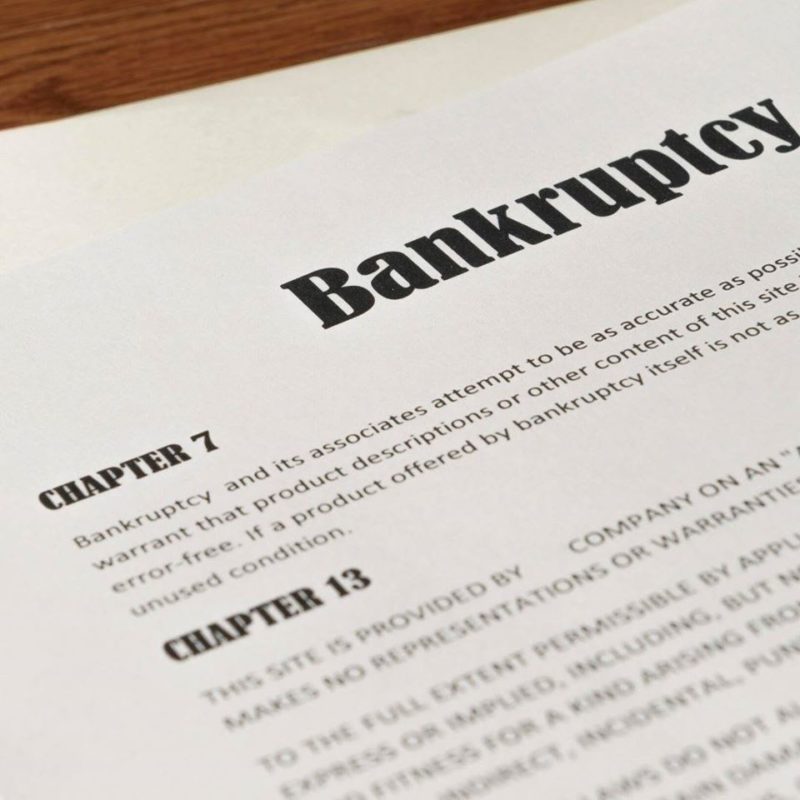 Chapter 7
This is a liquidation of a business entity like an LLC or Corporation and is the best choice if it is clear the company has no viable future. Paperwork should demonstrate that the company's debts are so significant that even restructuring them is not going to solve the problem. 
In a Chapter 7 business bankruptcy, a court trustee is appointed to liquidate assets for the benefit of creditors. This bankruptcy option is available to all business types.
Chapter 11
Chapter 11 bankruptcy shares some characteristics of Chapter 13 bankruptcy in that it aims to reorganize the company's debts to allow its existence to continue. Chapter 11 bankruptcy is suited for partnerships and corporations, which are not covered by Chapter 13. 
When a company files for Chapter 11 bankruptcy, it wants the doors to remain open, but it needs to restructure its debts. The plans for doing this and future operations take place under the watchful eye of the bankruptcy court.
How do I know which bankruptcy option is best for my business?
The laws around bankruptcy are complex, and it is essential to take legal advice before making any significant decisions about your company's future. A lawyer experienced in the field is best placed to offer sound advice that has the company's best interests and that of its owner in mind.
At the Larkin Law Firm, we have a San Diego bankruptcy attorney with 17 years of experience handling bankruptcy matters. We offer a free, no-obligation consultation so that you know your options and make an informed decision on the way forward. Call (760) 316-6669 or visit our office for more details.